For Baby Gifts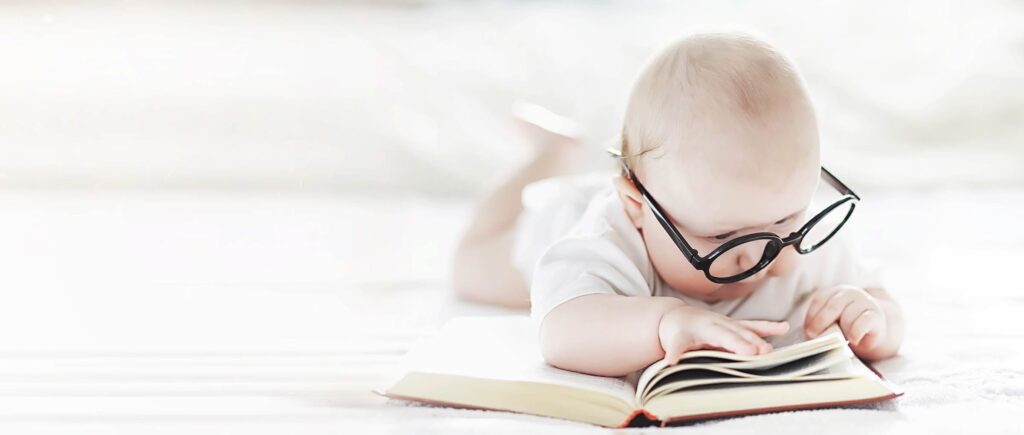 Trying to find ideas for baby gifts can feel like you're looking for a needle in a haystack. Especially if you're not familiar with the little ones. But, fear not, you will have the new parents cooing with joy when you present the perfect baby gift.
For Baby Gifts has curated a foolproof list of the very best baby gifts. We're not just talking about cuddly teddies, cute onesies and personalized wall art. We've searched high and low… just like a parent madly searching for the dropped pacifier under the cot, in the dark… and we think we've got some fantastically thoughtful suggestions for baby gifts that will have both the little ones and their parents smiling.
It's also worth remembering that the new parents are (almost) as important as the new baby. The beautiful little darling may have the most amazing eyes, but they're closed for pretty much 23 hours a day, unlike their (wishful) parents' eyes. So, the new parents will gratefully receive gifts designed to help.
Try to think about what the parents (the people you actually know in this new arrangement) would actually like to receive for baby gifts. Are they the sentimental type? Yes, then personalized baby gifts might be the way forward. Do they love technology? Then check out something more state-of-the-art. Do they have a big house, or is space at a premium? Is the little bundle of joy a newborn? Does it have siblings? Are they likely to be fun, laid-back parents, or keen to get little Einstein moving on his educational journey as soon as possible? Do they want a 6-foot panda? No… no… no… they do not!
Look no further for baby gifts
For Baby Gifts are here to help make your present finding mission as easy as taking candy from a baby… so, let the ideas begin.
Top Gifts for Babies – Look no further for baby gifts.
Newborn Gifts – Wonderful gift ideas for the latest additions.
Baby Boy Gifts – Not just blue, or dinosaurs.
Baby Girl Gifts – More than just pink unicorns.
Baby Shower Gift Ideas – Gifts that stand out.
Gifts for New Moms – Because every mom matters.
What is the best gift for a newborn baby?
As we've already said… it's not a giant panda. Think about the parents, as well as the newborn baby. What type of people they are, and how well you know them will help you understand what to look for when choosing the best gift for a newborn baby. If there's one piece of advice we'd like to offer, it's that you should think about gifting something unique. It's more likely to be cherished by both the little bundle of joy and their doting parents.
However, that being said… You simply can't choose what gift will gain the unbounded love of a newborn baby. Will it be the beautifully knitted blanket from grandma, or a cheap pick-up from a superstore? But get it right, be the person to deliver the best gift for a newborn baby, and For Baby Gifts guarantees you'll be forever remembered. Now that could give you legendary status in a new human's life! No pressure.
What do you buy a friend for a new baby?
Why not just focus on making your friend happy, and right now, that probably means you should be searching for baby gifts that make their life easier. Follow that simple advice and you shouldn't be too far from the mark.
Essentially, you shouldn't stress though. The value won't matter. A gift, a card, a friend, adult conversation, even 10 minutes holding or rocking the new baby that means your friend can relax, that will be enough.
Gift with style – Give a gift that will stand the test of time
Personalized Baby Blankets – The softest, most comfortable blankets… ever.
Advice for new moms, families and those with newborn babies. Essential products and services to help support those with new babies.